Select the main image (or the top menu item) for details of the latest walk.

A Memory Map overlay is now provided for the ALL walks!
Go to the ROUTE DESCRIPTION for the walk.




The Grey Panthers are a small group of walkers from the North East of England. Each week the walks that the group enjoy are recorded on this site, with photographs to illustrate the countryside that they have covered. Each walk is accompanied by a Route Description.
The group walks almost every week in the year, and each walk is about 10 miles long.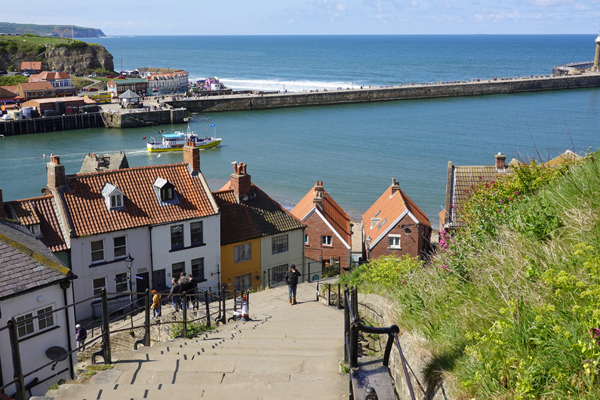 31 May 2023, - Square Corner, Nether Silton & Over Silton
---
Check us out on Facebook, and maybe let us know how you find our walks.

THE GREY PANTHERS ON FLICKR